Asphalt Sealcoating Equipment and Asphalt Sealing Equipment Experts
All Products Conveniently Shipped To Your Door Step and Most Products Have Free Shipping!
Asphalt Repair
Line Striping
Intro to Asphalt Sealcoating Direct
At Asphalt Sealcoating Direct, you will find an assortment of high quality, budget priced Asphalt Sealcoating Equipment for sale including Heat Lances, 10 Gallon Melter / Applicators, Asphalt Sealcoating Spray Equipment for sale and asphalt crack filler, along with many other asphalt sealing equipment products we offer for sale.
For special asphalt sealing equipment Discount Pricing please see our Sealcoating Equipment Packages that are for sale and view our entire Online Store for all your sealcoating and crack filling equipment needs.
We provide Sealcoating Equipment for sale as well as Asphalt Sealer and Asphalt Crack Repair products to hundreds of contractors but also to property owners and small to medium city's and the do-it-your-selfer as well. We will help you through the Equipment Selection Process and supply you with important information regarding differences in Asphalt Pavement Sealer.
Go directly to our Online Store if you want to browse product selection Or Call us Toll Free and talk to an Asphalt Expert At +1(800) 689-2098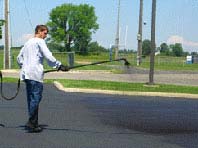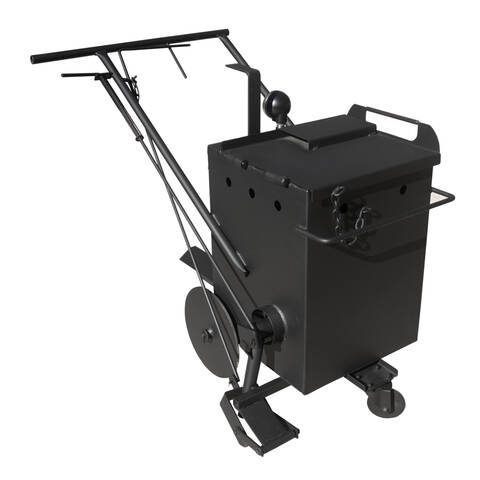 By combining multiple features that once required several separate pieces of equipment, we are able to provide a one man operation design such as our
BIGA 10 Asphalt Crack Melter
which we offer for sale online. This is a one-man push melter that applies hot crackfiller as you push it.
Use our Asphalt Products Glossary to quickly locate the product you need and if you don't see what your looking for here, use our "Contact Us" form and tell us what you need! We probably have access to it and can likely save you money as well.
We quote special pricing to our customer over the phone or via e-mail and offer package discounts for sale as well, so if you just have a question we hope you will Contact Us.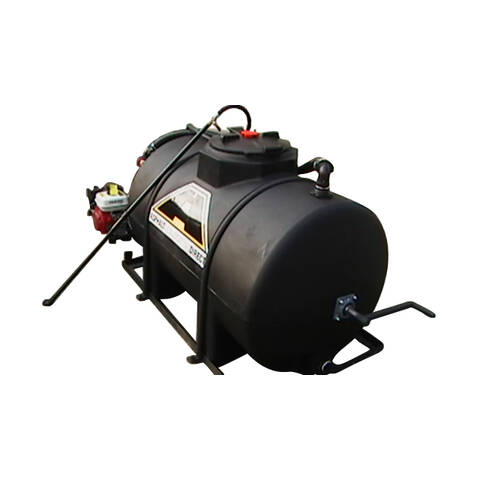 See our sister site If your just shopping for
Sealcoating Equipment
Sprayers and tanks. Our fabricators can custom build your
Sealcoat Machine
if you need options not offered through this site.
We offer Sealcoating Equipment Packages that allow you to begin making money quickly. We also offer special discounts when you purchase multiple pieces of equipment on the same order!
If you are in need of Asphalt Sealcoating Equipment, or just simply have a question, we will gladly help you get the information or sealant equipment you need.
We represent several high quality Sealcoating Equipment manufacturers and we always look for new ways to keep your asphalt sealing equipment costs down while delivering you "The Highest Quality" products and will continue to add to our equipment line as we have new innovative products available to us!
Regards,
M&M Distribution LLC
Asphalt Sealcoating Direct.com